"I get by with a little help from my friends" (thank you, The Beatles – Paul, John, for the lyrics!)
Throughout the years, we have incorporated others into our radio family.  We are able to provide the best service, offerings, programming, partnerships, and much more because we've made a few good friends along the way.  Thank you to our partners and affiliates who help us make our radio each day!
Forcht Broadcasting is a part of the....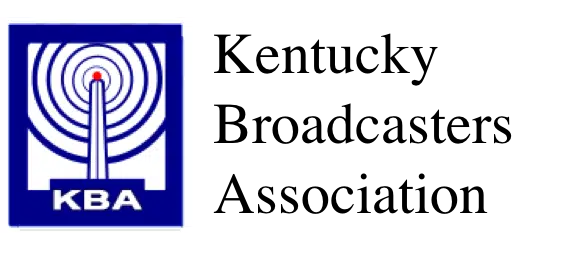 A Few of our Programming Affiliates