Meet a few of our Forcht Broadcasting staff members!
Beth Wright is the Account Executive for WXKQ FM and WTCW AM/FM in Whitesburg, Kentucky.  Beth has been a part of the Forcht Broadcasting team for over 5 years, and in 2017, Beth was honored as the Account Executive of the Year for Forcht Broadcasting!  Beth is a native of Eastern Kentucky and studied at Southeast Community and Technical College.  She enjoys calling the mountains her home and working with our partners in Appalachia.  Beth also loves animals, especially her dogs Chi Chi and Ashley, and of course, she's quite fond of her husband Mike and son Jaden, as well!
Traci Mason has been in the radio business for almost 15 years.  She began as an Account Executive at WHOP Radio in Hopkinsville, Kentucky and eventually became the stations' General Sales Manager – the position she holds today!  Traci believes that when you put your client first and work to create partnerships with their best interest at heart, you can develop long term relationships with amazing local businesses.  In all of Traci's free time, she managed to earn a Master of Business Administration from Murray State University just a few years ago.  She is also the proud mother of Layton and Maddie.  If you would like to tell your business story with WHOP Radio, visit WHOP online, and give Traci a call!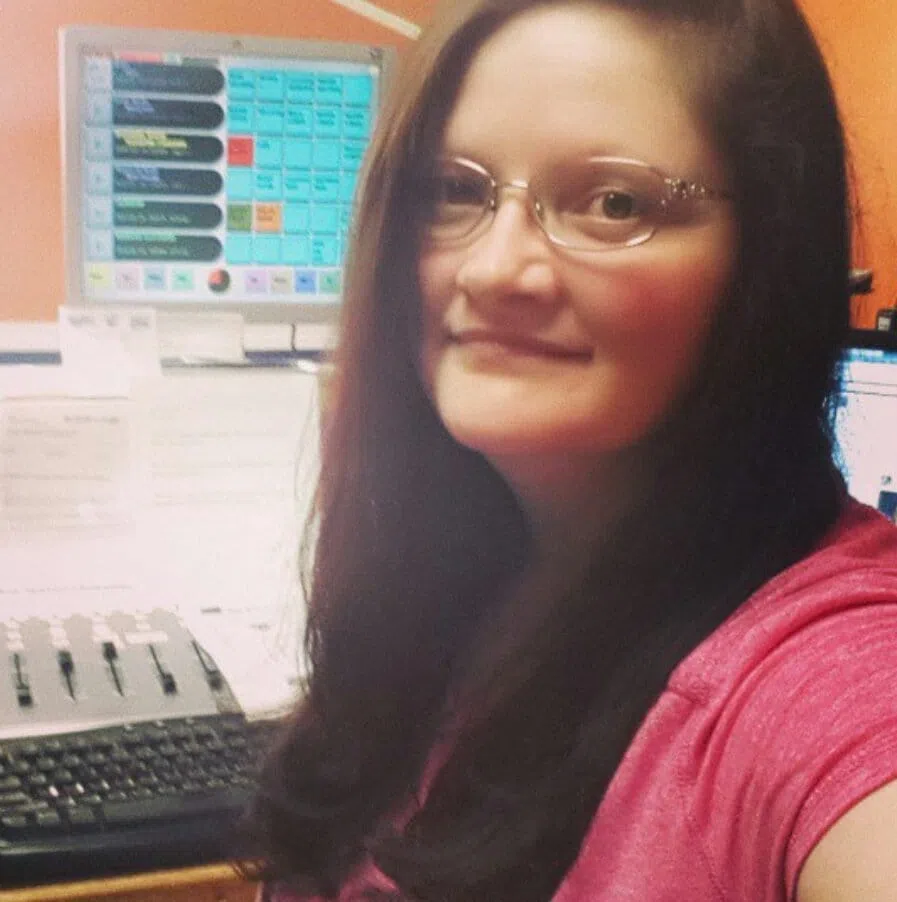 Bobbie Ashley has worked as an on air talent for several top rated radio stations in the Illinois and Kentucky regions.  She is currently the host of The Morning Show with Bobbie Ashley on WIKK FM 103.5 The Rockin' Eagle in Newton, Illinois.  Bobbie enjoys letting the listeners be a part of her show!  She frequently interviews in-studio community guests to talk about what is happening in the Newton area.  A lover of travel, Bobbie takes holidays overseas and to various U.S. cities whenever she can get away.  She is also an accomplished author, having published three books!
Kevin Wilson rose through the ranks at Forcht Broadcasting!  He began as an Account Executive for WYKY FM and WTLO AM/FM in Somerset in 2011.  Just a few years later, he became the stations' General Sales Manager. In 2018, Kevin was promoted to General Manager for the Somerset market. Kevin knows you best serve your clients when you understand how each part of making a partnership works – from initial client engagement to getting your client on the air!  Kevin also fills in from time to time as the host of Dial-a-Deal, the buy, sell, and trade program, on WTLO AM/FM.  When he's not meeting with clients, producing spots, or on the air, Kevin enjoys time with his family in the Nancy community of Somerset.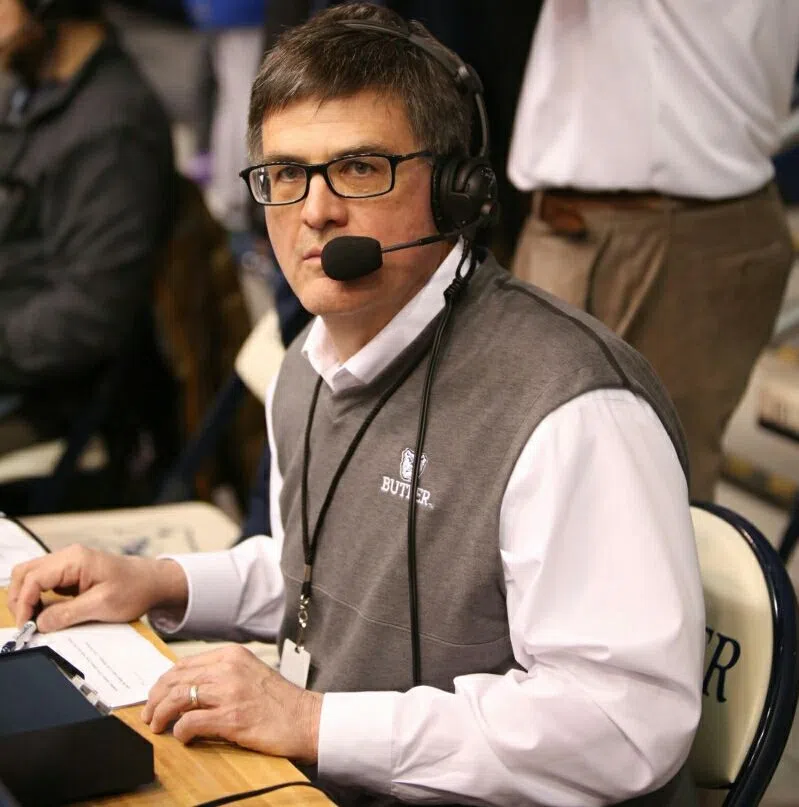 Dave Peach is the General Manager for WIMC FM, WCDQ FM, and WCVL AM/FM in Crawfordsville, Indiana.  Dave has a famous voice!  Aside from hosting the Swap Shop on WCDQ FM, Dave also serves as the Public Announcer for Butler University basketball, and he even performed this duty once for an Indiana Pacers basketball game!  Dave is also becoming quite well known, on social media, for his engaging Facebook Live videos.  Dave has been recognized by the Indiana Broadcasters Association for his contributions to the radio industry in Indiana.  Family is important to Dave, and he's a proud husband to Annette and father to Matthew!
Scott Ratliff is the News and Sports Director for WSIP FM, WSIP AM, WKYH AM/FM, and WKLW FM in Paintsville, Kentucky.  Scott reports on local and regional news each day and can often be found filling in from time for the morning DJ on WSIP FM!  You can also hear Scott on the air as an announcer for Johnson Central High School football games.  In 2017, Scott was awarded Forcht Broadcasting's Best Sports Director award, and in 2016, WSIP received a company award for their coverage of the devastating Johnson County floods.  Scott is a sports fan, as you might imagine, and loves the UK Wildcast, the Cincinnati Reds, and the Johnson Central Eagles!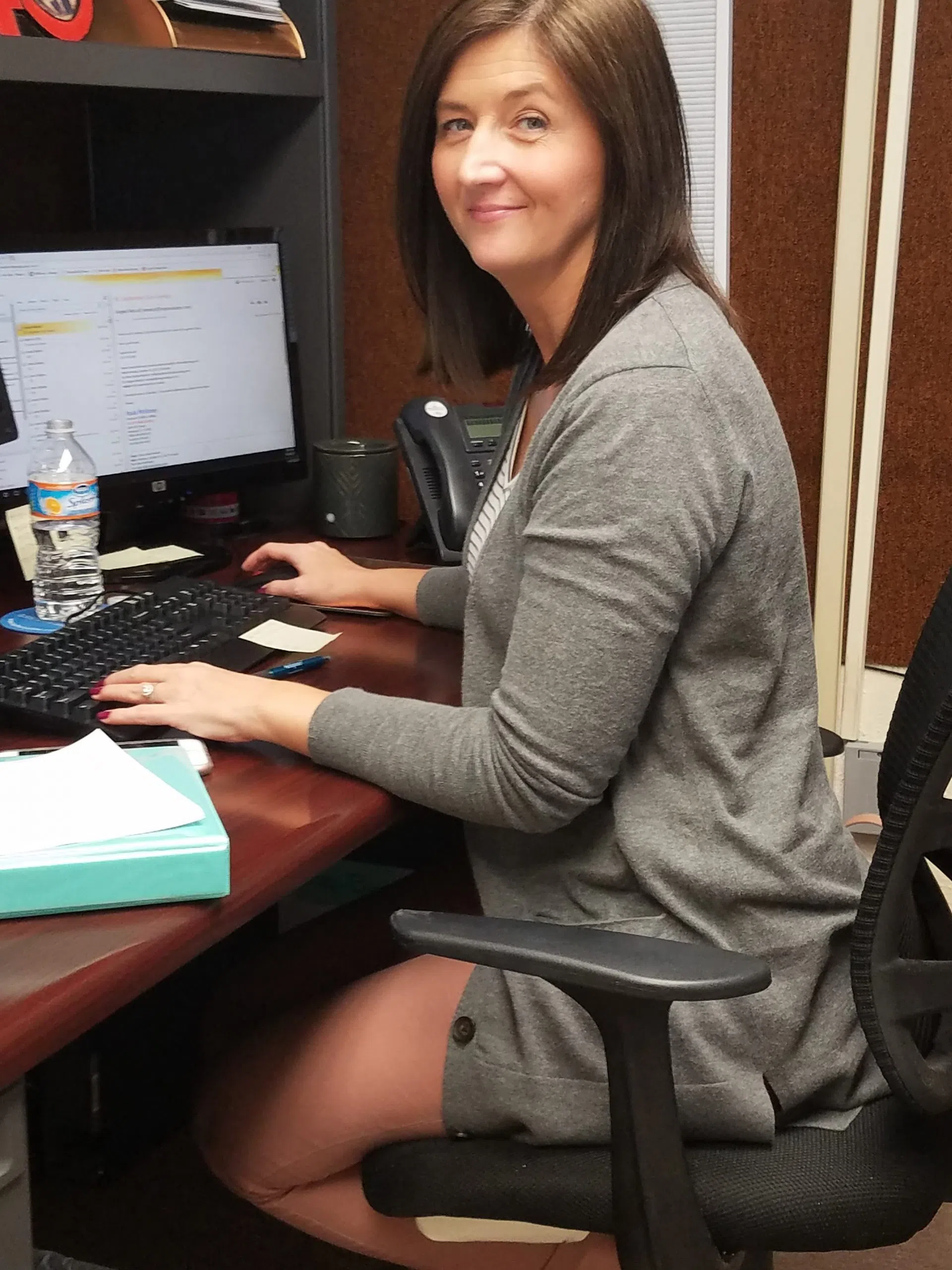 Paula McKinney is the Director of Traffic and Billing for Forcht Broadcasting.  She has been a part of Forcht Broadcasting for two years, but she has been in the radio business for 15 years.  Paula works with our four person traffic team (Mike F., Bill, and Dave) to ensure our advertising partners get their spots on the air!  Paula works from the Somerset Forcht Broadcasting offices.  She has one son, Jake, and she is a fan of The Walking Dead – making her a very cool radio traffic director!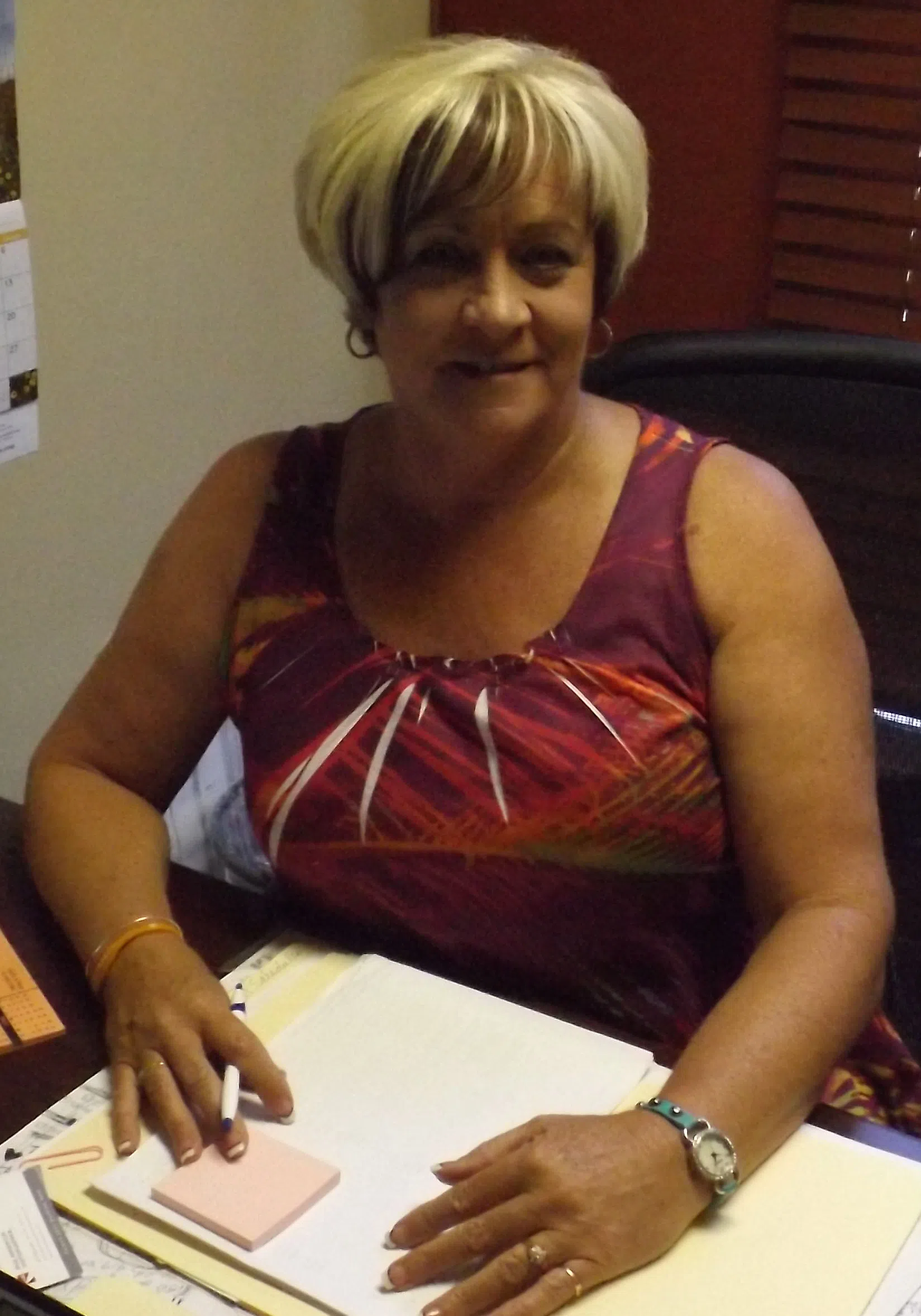 Deb Ayers is a radio veteran and is the Account Executive for WSEI FM, WIKK FM, WVLN AM/FM, and WOWA FM in Olney and Newton, Illinois.  Deb is an expert at planning radio promotions and concerts!  She travels to meet with advertising partners throughout the Olney and Newton regions.  When she is in her office at the WSEI, WVLN, and WOWA studios, she is always ready to greet with a smile everyone who stops by to visit the stations.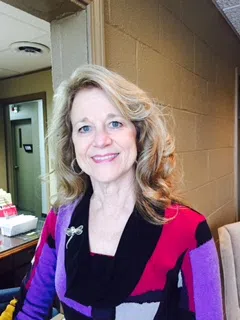 Barb Smith is the General Manager of WCKQ FM, WGRK FM, and WTCO AM/FM in Campbellsville and Greensburg.  Barb has been in the radio business for over 20 years and with Forcht Broadcasting since 2015.  Barb oversees a great 6 person, full time staff, and she is very active in the Campbellsville community.  In 2017, Barb received the Forcht Broadcasting award for Best General Manager.  She has also been recognized by Radio Ink for her work.  Barb loves Chick-fil-A – and this makes her a very cool General Manager!
Angelina Alcott is the newest addition to the Forcht Broadcasting team.  Angelina joined the staff at Hot Country 93.5 WAIN FM and WAIN CBS Sports Radio 1270 AM/101.9 FM in Columbia earlier in 2018 as an Account Executive.  Angelina knows the Columbia community well, and she is very focused on keeping WAIN local and community focused.  She and WAIN General Manager LeAnna Bennett can be seen all over the Adair County region at various events and festivals.  Angelina loves sports and travels to many team practices and games with her children!  (pictured L to R:  Angelina Alcott, LeAnna Bennett, sporting their Adair County Indians shirt)
Terry Harris is the Program Director for WWEL FM, WANV FM, and WFTG AM/FM in London, Kentucky.  Terry has been in the radio business for over 20 years.  He is also the host of Terry Harris in the Mornings on SAM 103.9 WWEL FM, which can be heard live each weekday from 6:00 to 9:00 a.m.  For several years now, Terry has been named one of the region's best radio announcers.  You can also see Terry emceeing various community events in the London area a few times each year.  Follow Terry on Facebook via his new morning show page – just search Terry Harris in the Mornings!